Hey Bob!
Planes somewhat redundant this trip, nothing special except a couple of newer Twin Otters for WINAIR and all their Islanders have been sold. Shot some fun stuff on Barth's and will post later. After a few thousand pics since July 12th. all over I'm a bit burnt out but I'll add a couple for y'alls background collection.
Hey Bruce!
I have no idea of who owns, will own or has leased what. If the prices are right and food is good I'll eat from any owner.
Hey Lula!
I may be around Halloween but M is timed out this year and her company taken over by a Texas group ( CENTURY TEL ) She's in the DR solo this week to relax...says she doesn't get to do that with me,,,I also won't do AI because of alcohol, meat, fish and sugar free program. BORING !
Den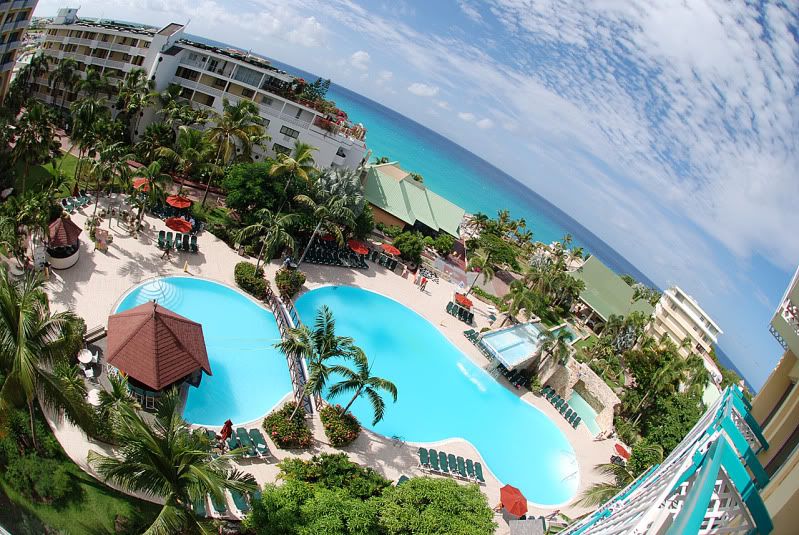 Edited 2 time(s). Last edit at 09/07/2009 03:30PM by BIGDENX.