▲
Contact: Annemarieke Jongsma
email me
or call 1-888-712-3224
Mes Amis
Terres Basses, St.Martin - 14 bedroom villa
Undoubtedly the finest property in St. Martin, "Mes Amis" sits high on the Falaise des Oiseaux: a superb cliffside location with astounding views of the ocean, the surrounding coastline and the island of Anguilla.
Completed in December 2005, this magnificent residence encompasses two villas built on nearly 7 acres of beautiful coastline. The main villa features an impressive reception area opening out to a vast lounge terrace with unobstructed ocean and sky views. There is a cliff side jacuzzi and an enormous infinity- edge heated pool , a pool side bar and informal outside dining and seating areas. Leading from the terrace and reception area is the living room with expansive glass sliding doors and on the opposite side, a formal dining room and state-of-the-art Chef's kitchen.
Every room offers its own unique perspective of the ocean including the 11 lavish bedrooms all with luxurious en-suite bathrooms ( some featuring both indoor and outdoor showers). The sumptuous master suite has a private terrace, a very large walk-in closet and a fabulous marble bathroom with glass walled spa and shower overlooking the ocean. The main villa houses 7 of the 11 bedrooms and has a media room. The second villa houses the 4 remaining bedrooms and has its own large deck area, large indoor living room and open–plan kitchen and a beautiful cascading heated swimming pool.
The unparalleled beauty and exceptional privacy of the site combined with the luxurious interiors will ensure that your stay at "Mes Amis" is truly an unforgettable experience.
Mes Amis is now offering a total of 14 bedrooms. The three newest additions are housed in an independent cottage, named "Mon Ami" and feature King size beds and beautiful en-suite bathrooms. The cottage also includes its own spacious kitchen, as well as a dipping pool and a spectacular ocean view. Reserve now for the largest villa on the island!
Mes Amis Movie Tour

Villa Specifications:

Location: Hillside, Terres Basses
View: Ocean & Anguilla, St.Martin coastline / Sunset
Pool: 60ft x 30ft (heated) + jacuzzi (hot), 2 pools
Bedrooms:

All 8 bedrooms feature private bathroom, fans, phone, tv, dvd, screens and air conditioning.Bedding: King, King, King, King, King, 2 Queens, Queen, King, King, 2 Queens, King. Total bathrooms: 11½ All have shower, hairdryer, 110V, one also a tub. 8 have A/C, 5 have outside shower. Bedroom 12-14 see Villa Mon Ami

Kitchen:

Gas stove, electric oven, microwave, blender, toaster, espresso machine, wine cooler, fan, ice machine, washer/dryer, iron

Living Room:

Fan, a/c, screens, satellite tv, dvd, fan

Miscellaneous:

Two heated pools, media room, library, jacuzzi. In house Chef if requested (breakfast, lunch or dinner, only incl. Peak Season). Security camaras, WiFi internet, safe, gas bbq, electic gate, speaker system, generator, animals on site, no smoking, table tennis. Handicap access. 220+110V, animals on site. Heated jacuzzi in masterh bathroom.

Location:

To Marigot: 15 min. drive
To Nearest Grocery Store: 10 min. drive
To Beach: 5 min. drive
See also map below

Weekly rates (excl. 10% government tax and service):
                                 4 bedr.   5 bedr.   6 bedr.   7 bedr.   8 bedr.   9 bedr.  10 bedr.  11 bedr.   12 bedr.   13 bedr.   14 bedr.
    April 15 - December 14:      $ 9,500   $11,000   $12,000   $14,000   $16,500   $19,000   $21,000   $23,000   $25,000   $27,000   $29,000
    December 15 - April 14:      $13,000   $15,000   $17,000   $19,000   $21,500   $24,000   $27,000   $30,000   $33,000   $36,000   $39,000
    Christmas/New Year's:        $70,000   $70,000   $70,000   $70,000   $70,000   $70,000   $70,000   $70,000   $90,000   $90,000   $90,000
    
    Note: New lower rates,  The rates do not include chef service, chef service is now 
    a la carte. For the holidays, chef service still included. 

    Bedroom 12-14: See Villa Mon Ami
    
    Specials upon request...

    

Special: Free car rental


    Book 5 nights minimum and get a free Kia Picanto. Clients are responsible for taxes, 
    mandatory insurance, gas, upgrades & other fees. Not available for the Christmas/NY. 
    No cash value will be provided if no rental car available. This promotion cannot be 
    combined. 

    Mes Amis can be rented as an 14 bedroom house
    Damage deposit: $5,000/week  Villa staff gratuitis not incl.
    Event Rate: $15,000/24h. Mes Amis can be the amazing backdrop for 
    weddings, functions, galas and much more  


Contact Annemarieke Jongsma -
call toll free 1-888-71BEACH
or e-mail
sxm@gobeach.com
for latest availability.
Since I have seen almost all villas, I can also give you some other recommendations if needed.
Villa Location:

View on GoBeach
Terres Basses Villa Map
as
purple number 10

View in Google Earth:
[this villa only]
-or-
[all villas]

View in Google Maps:
[this villa only]
-or-
[all villas]
- - - Event - - -
- - - Entrance - - -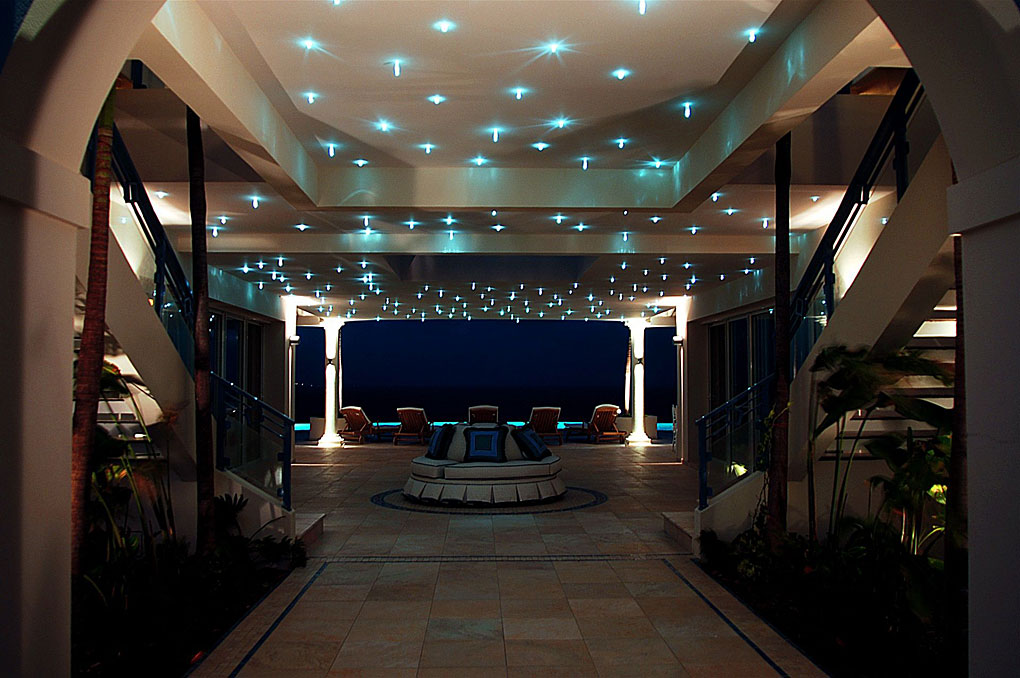 - - - Living Room - - -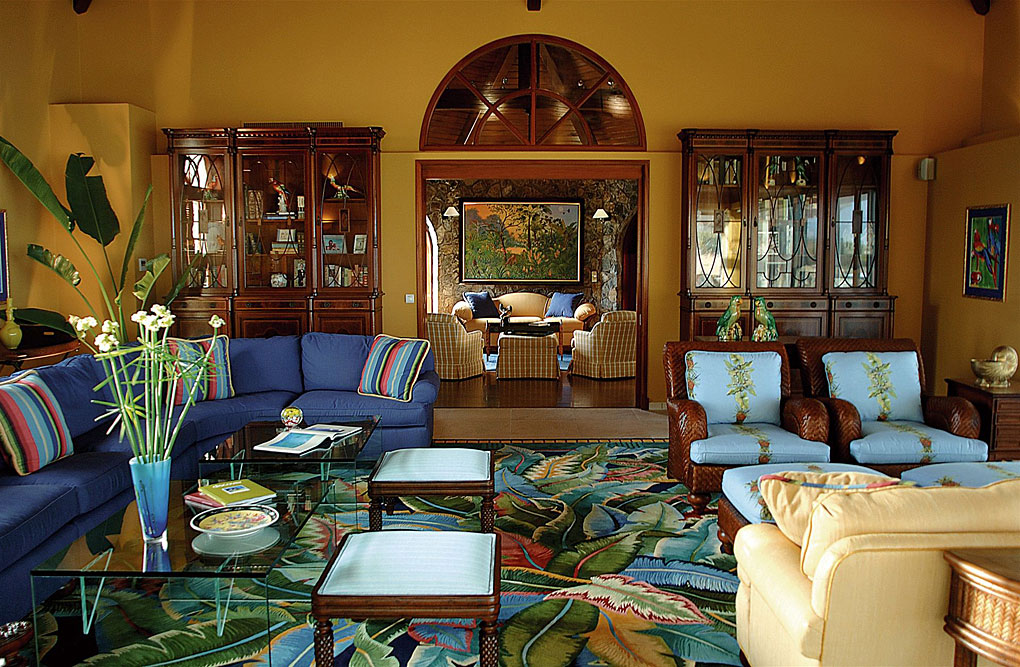 - - - Dining Room - - -
- - - Media Room - - -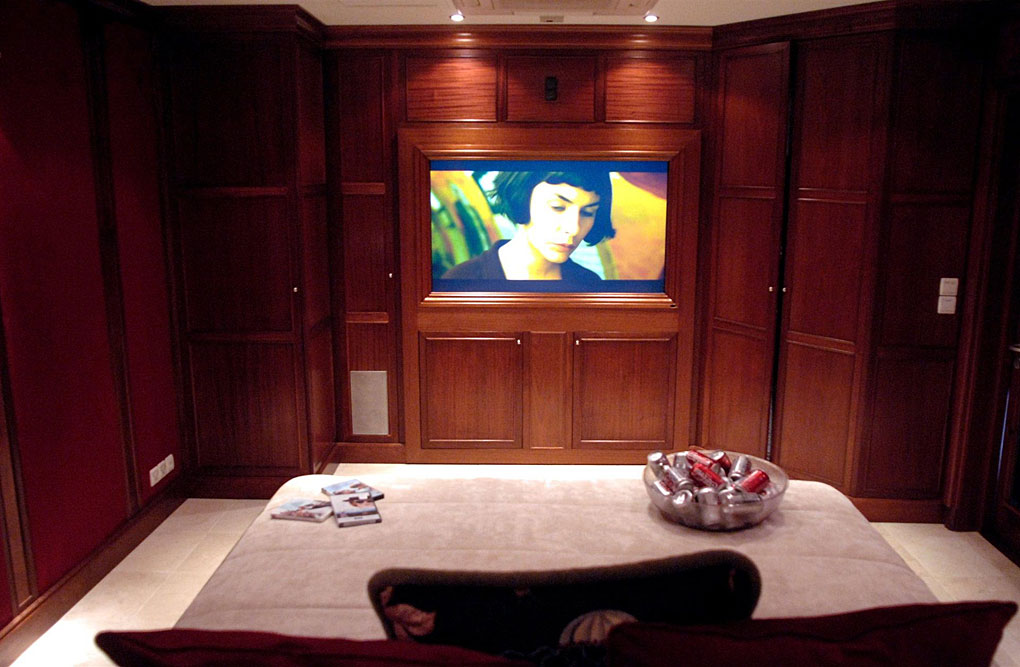 - - - Library - - -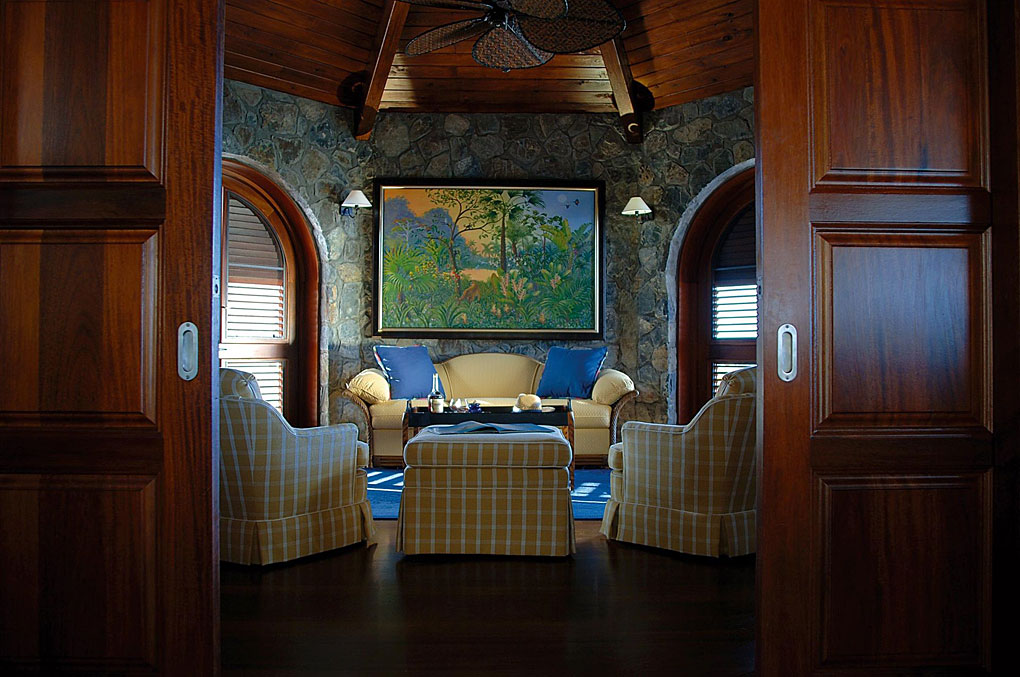 - - - Master Bedroom - - -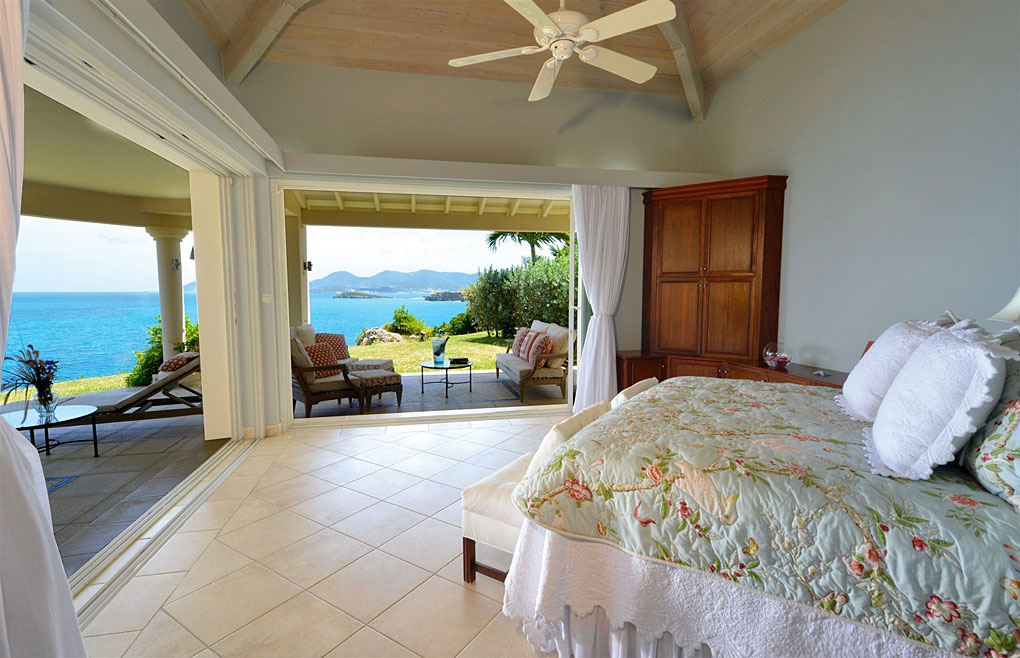 - - - Ti Mama Bedroom - - -
- - - l'Oiseau Rouge Bedroom- - -
- - - Bridal Bedroom - - -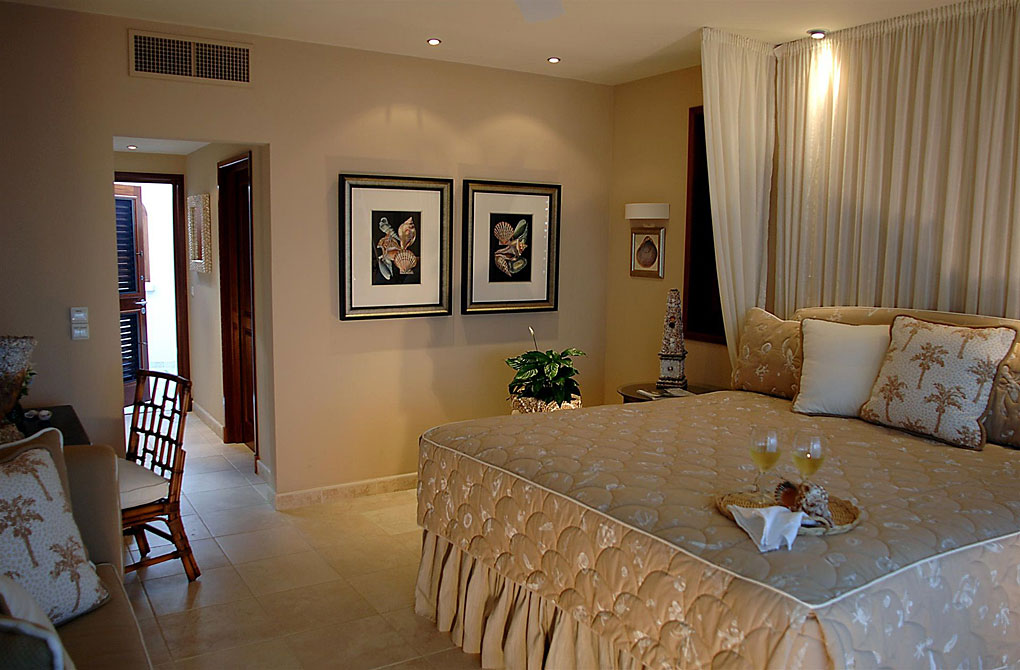 - - - Plantation Bedroom - - -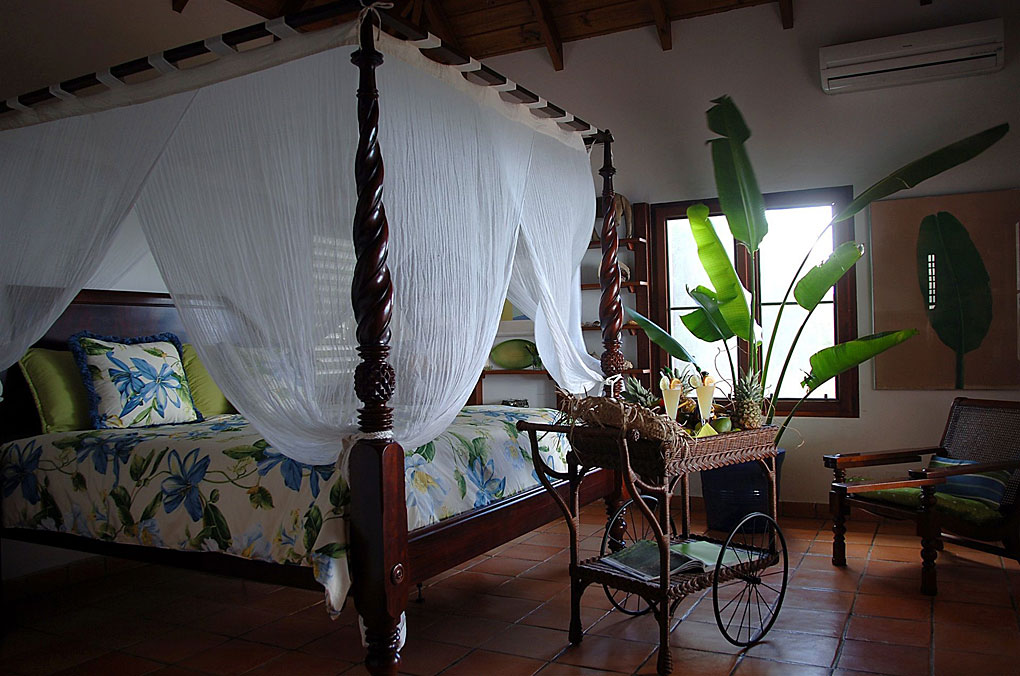 - - - Retro Bedroom - - -
- - - Love Shack - - -
- - - Casa King - - -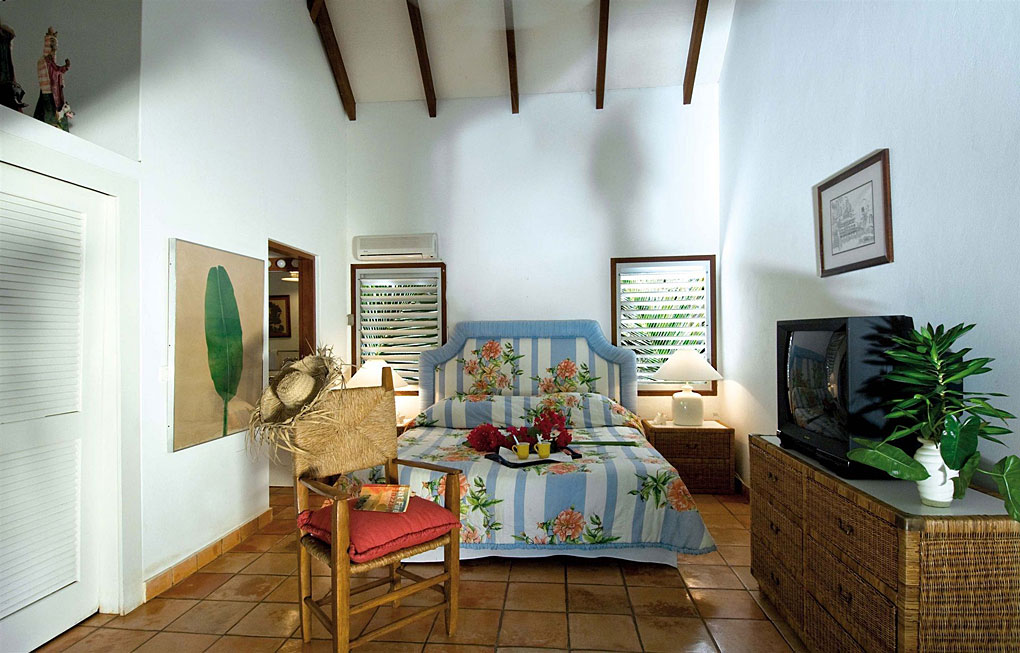 - - - Casa Queen - - -
- - - Entre Nous Bath - - -
- - - Petit Frere - - -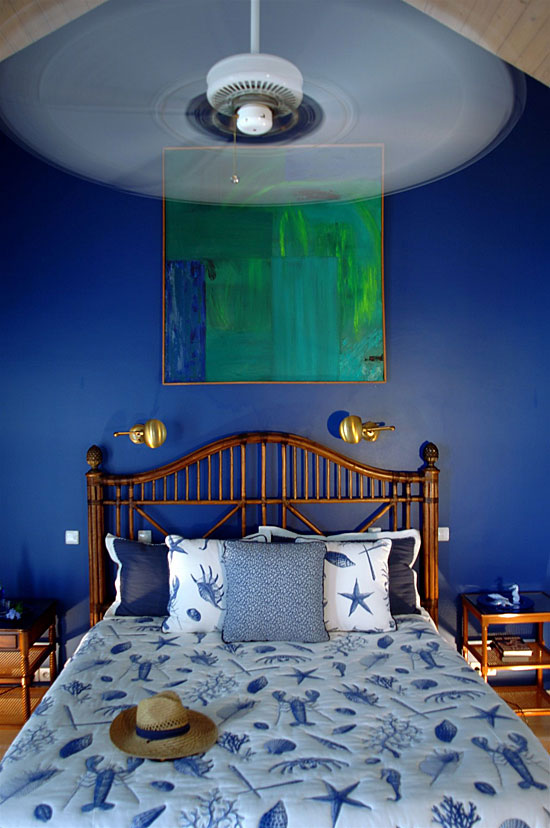 - - - Mon Ami Villa - - -