Well.... shouldn't mix up or confuse "Champagne" with Bubbly Wine... They are two different things.
Champagne is from France, from the region of Champagne (North East of France,on the Belgium Border), and is made according to a specific method and rules that demands a secondary fermentation in the bottle itself... Everything else, is Bubbly wine.
Champagne is really under $20 a bottle and if it is, I would hesitate buying it as I would question its quality.
Kind Regards,
Philippe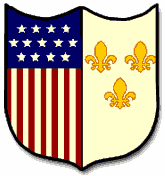 [
www.facebook.com
]