NO ADVERTISING....
Just a reminder to all people/poster who are attempting to sell something through this forum: all commercial advertising is not allowed on this board and the post will be automatically deleted without notice!
Thanks for understanding...
Kind Regards,
Philippe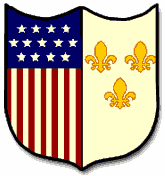 [
www.facebook.com
]
Edited 3 time(s). Last edit at 02/22/2011 04:04AM by Neil Rooney.