Corsair adding SXM/PARIS flights.
Posted by:
BIGDENX
(---.135.33.65.cfl.res.rr.com)
Hey!
Just read that CORSAIR is adding a new flight. That makes it Monday, Thursday and Sunday. Guess lots of French tourists are coming this year.
Always a treat over MAHO and the only 747-400 since KLM quit theirs.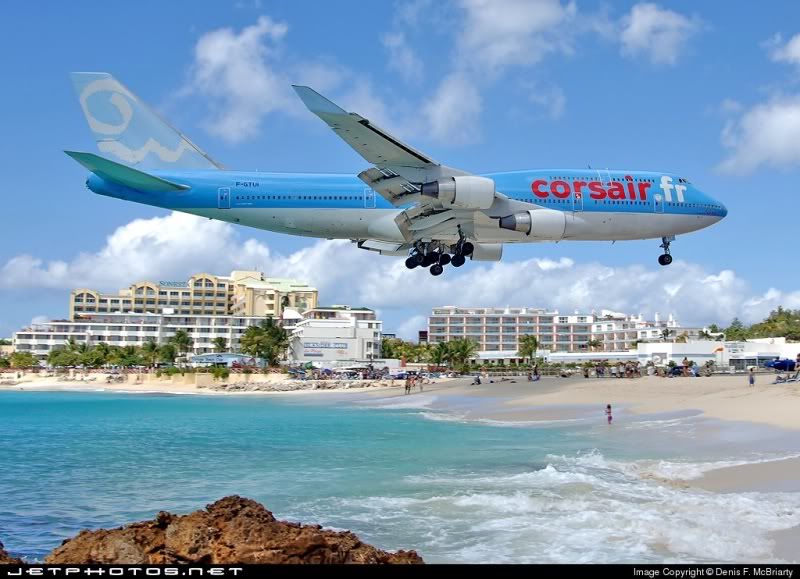 And if they miss CORSAIR there's always the option.....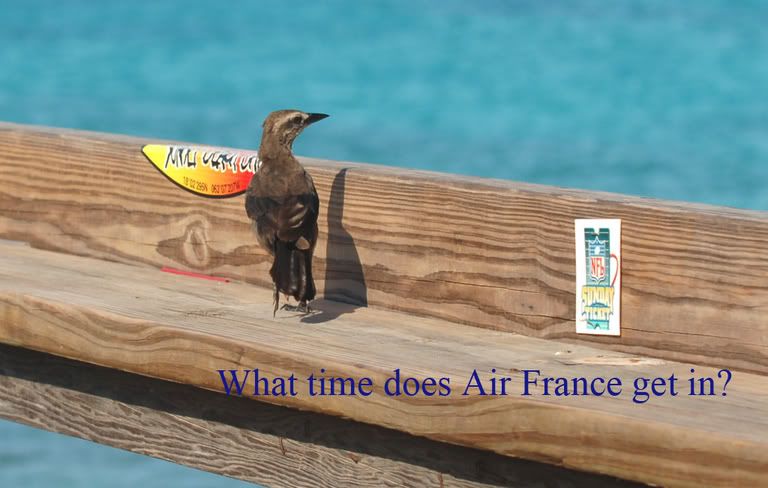 Getting antsy for the beach with 44F in Orlando this A.M.!!
Denis