Posted by:
BIGDENX
(---.135.33.65.cfl.res.rr.com)
Hey!
And today is the 2nd. anniversary of the airport terminal opening. I hear they're gonna be passing out a lot of goodies during the "open house" tomorrow.
Wish I was there...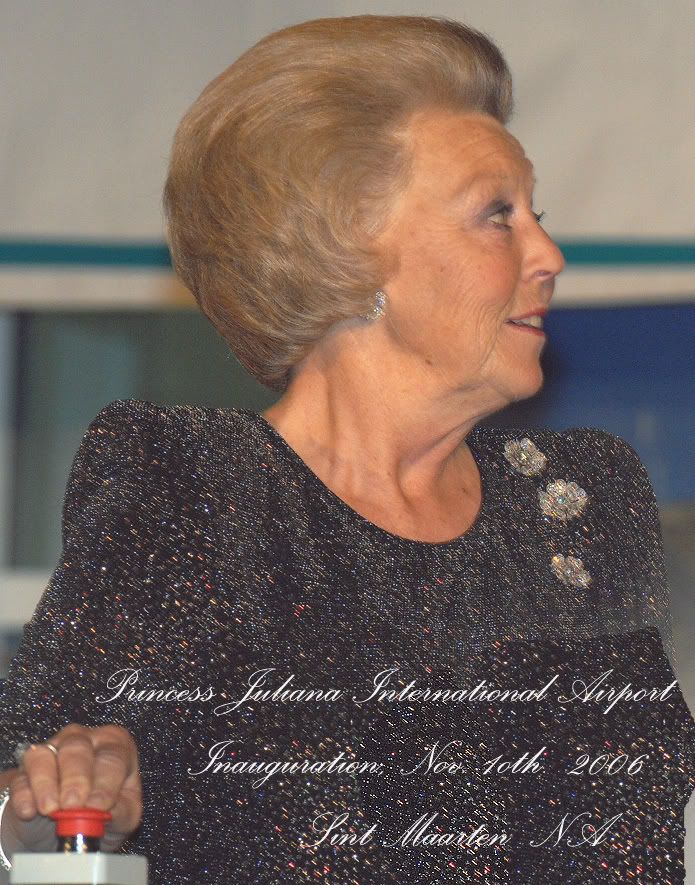 Caught this shot with lots of time...she had to push the button about 5 times before the banner unfurled over the big PJIA sign.
Denis