Yeah... that's how cops arrest cops in SXM...>
< What did those two did for deserving that?
Ummmm.....
At one point, after he knee down and they handcuffed him I thought they were going to kill him execution style LOL.
Well that's good they are training, at least, now they have to put those "texas Cops" TV series methods in action. They are moving forward.
Kind Regards,
Philippe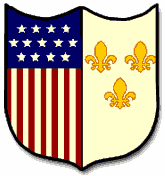 [
www.facebook.com
]