Posted by:
Tabba Khady
(---.55-176.caribserve.net)
Actually if you reply to a particular post (by clicking the "reply" option at the bottom line of it), normally your reply will be placed just below that particular post, except if someone already replied to it, then you come second or third...
If you use the message box which is down the page, then your reply will be placed at the bottom of the list of messages...
I don't think it is different than when I started to post here, it is surely different that the "other board" and that's where someone can be confused.
Kind Regards,
Philippe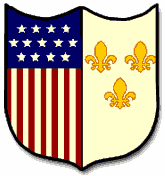 [
www.facebook.com
]