Posted by:
Tabba Khady
(---.60-57.caribserve.net)
American express is accepted in some establishements, but you will get more luck with Visa or Mastercard which are accepted anywhere. The reason of that, is that Amex is not very "merchant Friendly" when it is matter of commision, and Visa or Mastercard offer to the merchant a better and lower commission rate.
Play safe, bring Visa or Mastercard.
Kind Regards,
Philippe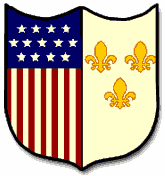 [
www.facebook.com
]