Posted by:
Tabba Khady
(---.49-213.caribserve.net)
May be you don't but you are not alone to read this board!
Other people may care, the ones who stayed in Anse Marcel at L'Habitation previously and who can't wait to go back there, per example... And that's only one example. The other example is...: me!
Thank you Contessa to let us know, because even here, down in St Martin, we have very little info about what is going on with this project.
Kind Regards,
Philippe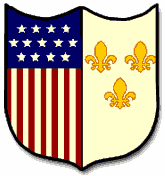 [
www.facebook.com
]