Posted by:
Tabba Khady
(---.54-160.caribserve.net)
For the one who can be interested, I posted some very very very old postcard of St Martin
ON MY BLOG
. Most of them are from the begining of the century (not this one, the past one...) and you will see how different it was in those ages !
To enlarge the picture click on them, but do not close them, hit the back button to go back on the blog and see the others...
ENJOY !!!
Kind Regards,
Philippe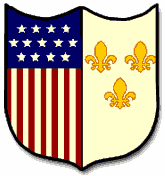 [
www.facebook.com
]