Quiz of the Day !...
Barbara you are not allowed to guess, even if you buy me a drink tonight !!!...
I know that you know the answer
All right folks, here is a pretty old postcard, taken somewhere on the French side in the early 60's... can anyone can tell me where it is ?
Kind Regards,
Philippe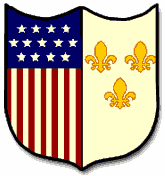 [
www.facebook.com
]