South Africa....
An Adventure of a Life Time!!!
South Africa is Johannesburg, Kruger Park, the Lost City, Sun City, Cape Town, Natal, and more...
Imagine yourself on "The Blue Train" waking up in the early morning looking out the window of your luxury cabin and seeing a whole different country side then when you went to sleep last night!
Imagine yourself enjoying a champagne brunch looking down at the beautiful wilderness from your "Hot Air Balloon"!
Imagine yourself waking up with the sound of elephants right under your "Tree House", knowing you will be seeing more of them on Safari!
---
Why imagine any longer!!
If you would like to get an idea of what you could be doing on your great South African Adventure see our Traveling Ideas below and/or .........click here for some exciting itineraries.
EM>
---
TRAVELING Ideas for South Africa
Self Drive Tours
For the more entrepid traveler. These itineraries involve rental car holidays throughout the various regions in South Africa, using a range of accommodations from Standard to Deluxe venues. You have the added benefit to explore the mor e remote areas as well as experiencing genuine South African hospitality.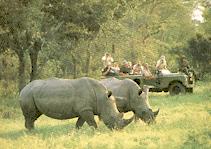 Organized Tours
For those Travelers who enjoy the comfort and ease of the pre-arranged itineraries including the best Standard to Deluxe range of accommodation. You will be able to relax and let us plan your adventures trip for you.
Specialized Tours
Itineraries would be tailor-made for the ones wishing to experience South Africa on a more specialized basis. We offer a wide spectrum of tours like: Cultural Tours, Archaeological Tours, Ornithological Tours, Medical Tours, to name jus t a few.
Adventure Tours
For those seeking excitement and endurance travel. Itineraries coordinated with adventure in mind include activities such as Hiking, Canoeing, Ballooning, Para-sailing and Bungee jumping.
Incentive Tours
Incentive travel services are unique and require specialized and dedicated destination management services. Destination Marketing incentive itineraries offer the best quality service, varied and unusual events that have a wide appeal. We will exceed your expectations. South Africa offers a unique, new territory to be explored by the incentive planner looking for the unusual, new and very appealing incentive destination
---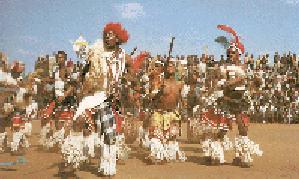 Some examples:
---
For more information, prices, and brochures you can contact us at info@gobeach.com.
---
Goto Other destinations
---